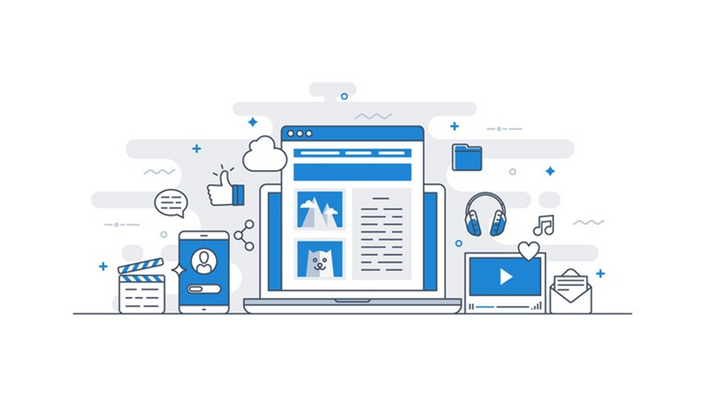 Acceleration: Exploring All The Technologies Behind Udemy
We help you build a Udemy clone and create your own online learning and teaching marketplace.
Learning Management System Built For You
We help you launch your own Learning Management platform with ease. A Complete Udemy Clone. From anywhere. In only one hour.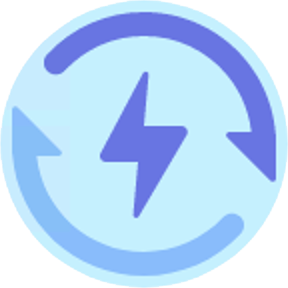 Reduce time and effort spent on coding

Life is too short to depend on someone else, if you are still waiting for that one amazing technical co-founder to help you on building your Learning Management System (like Udemy.com), then we suggest you instead of waiting, it's better for you to do it yourself.
We can provide you with powerful tools and help you create your own Learning Management System.
Note: The live demo is for educational purposes, you can register or test it yourself.
We will help you step by step on how to build a complete, fast, safe, and secured Learning Management System like Udemy.com with the latest cutting-edge technology.
Focus on your business and strategy.
We'll handle the technologies and details.
A powerful structure for you worldwide
Gothink.tv makes it easy for you to launch your own Learning Management System and get access to latest technology infrastructure, seamless video system & payment processing, and other benefits. No matter where in the world you're located — we have you covered.
A step-up for creative thinkers working on great ideas
The opportunity to build a global online learning platform is now more accessible than ever before. Gothink.tv is dedicated to empowering entrepreneurs to get the most out of their expertise and vision — by providing them with the technologies and structure used by the most innovative companies.
A simple yet efficient solution that helps you thrive
Our simple online project takes only one hour to complete. We take it from there to help you launch your own online learning platform in just one hour. To help you succeed, Gothink.tv takes care of everything — a high-performance, safe, and secured system; video hosting system; powerful regularly updated tools and more. You'll also have a opportunity get over $20k rewards.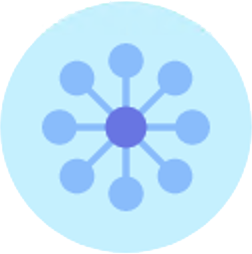 General Features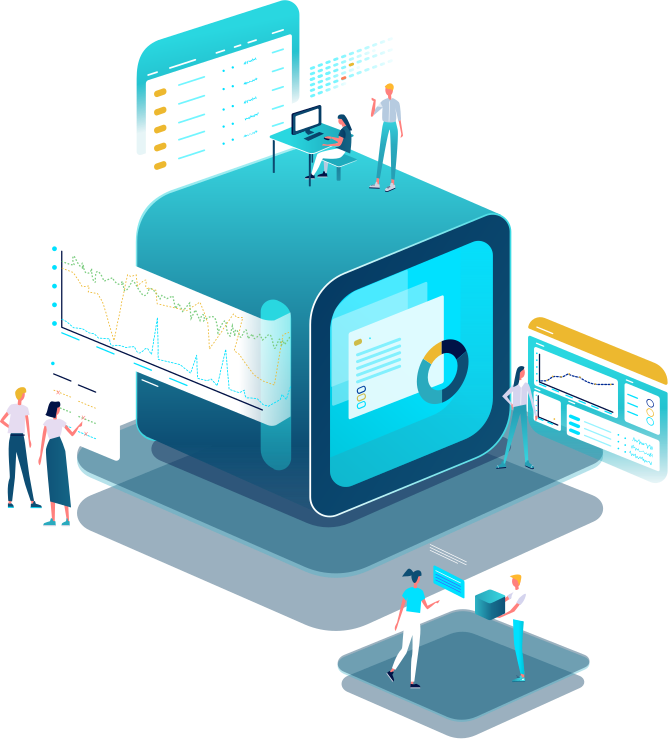 Core Features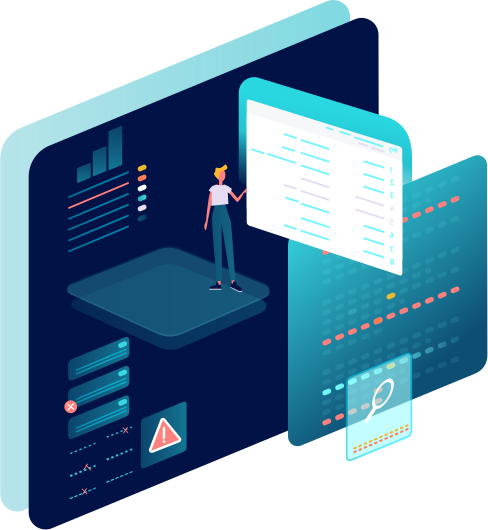 Advanced Addons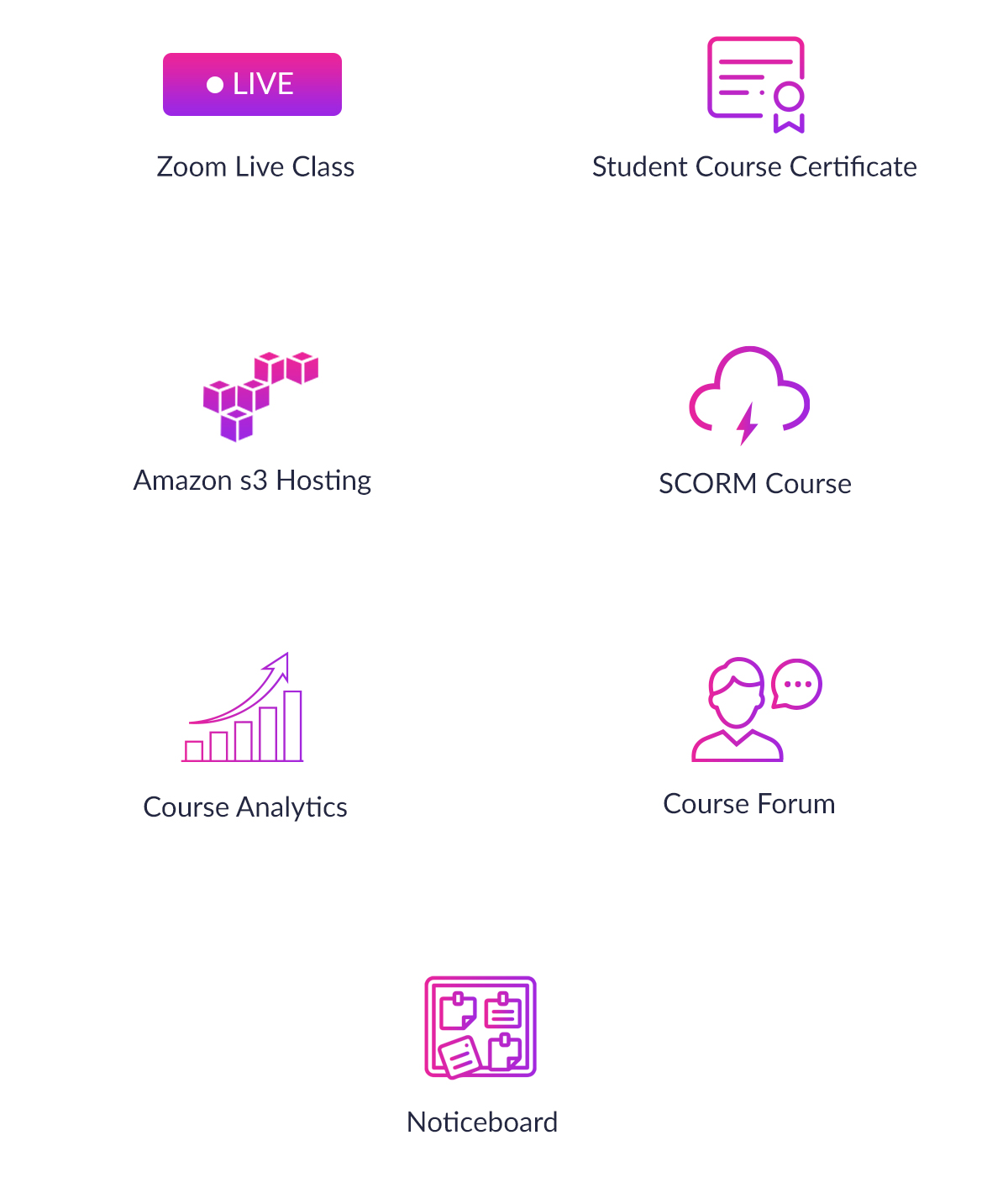 Student Features

Instructor Features

Admin Features

Content & Downloads
Welcome
Available in days
days after you enroll
Gothink Academy - Code Files
Available in days
days after you enroll
Gothink Academy LMS - Advanced Addons
Available in days
days after you enroll

"Highly recommended! I'm so satisfied with this product that cannot express my gratitude.
In my honest opinion, it's the best LMS product in the world. It's worth every dollar.
Why am I so happy? Before I found Gothink Academy, I had tried many ways to build my online learning platform but all failed. I spent tens of thousands dollars but failed again and again. It's a tragic loss.
Since I discovered Gothink Academy, Gothink Academy is honest, and the best. Nothing to cheat anyone. You get what you pay for and beyond. The customization is REAL and the code is very easy to understand. They provide powerful tools for you and their support is absolutely true and true pointing you to the exact code locations when you need help. Apologies if I am too over dramatic. I am happy because my own online learning website launches soon and it's all because you exist.
Thank you Gothink Academy for making my dream come true. The dream of owning and running a true working online learning platform with all the features and my own added."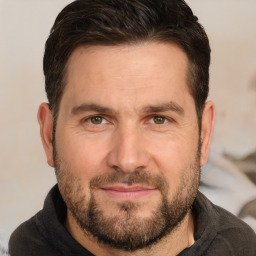 "Excellent product! Gothink Academy's creation is truly a miracle! Beautiful design and powerful admin control panel. One day I am gonna help a lot of people with my own online learning platform. I believe that pay the price today, so you can pay any price in the future.
If anybody thinks you're gonna be successful without paying that price, you're wrong. Pay the price now!"
- Robert E. Klein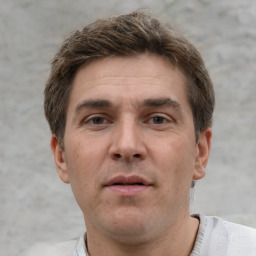 "Thank you Gothink Academy team for the product! This was an excellent platform to jump into the world of building my own elearning website. I would suggest everyone to buy this product. All of the codes and explanations were clear, and you can tell the team truly cares about LMS software. It covers all the most important topics in Learning Management System, and they provide valuable tool to help me build my own online learning platform.
Thank you again!"
- Carlos Álvarez